C.Lo Cafe
Located in the heart of East Williamsburg, we are a family owned and operated restaurant offering seasonal Guatemalan inspired dishes. We infuse our menu with our family's recipes and everything from our banana bread, specialty sauces, tostadas & cold brew coffee are made in-house. We proudly support local products and certain organic practices, with vegetarian, vegan, & gluten free options.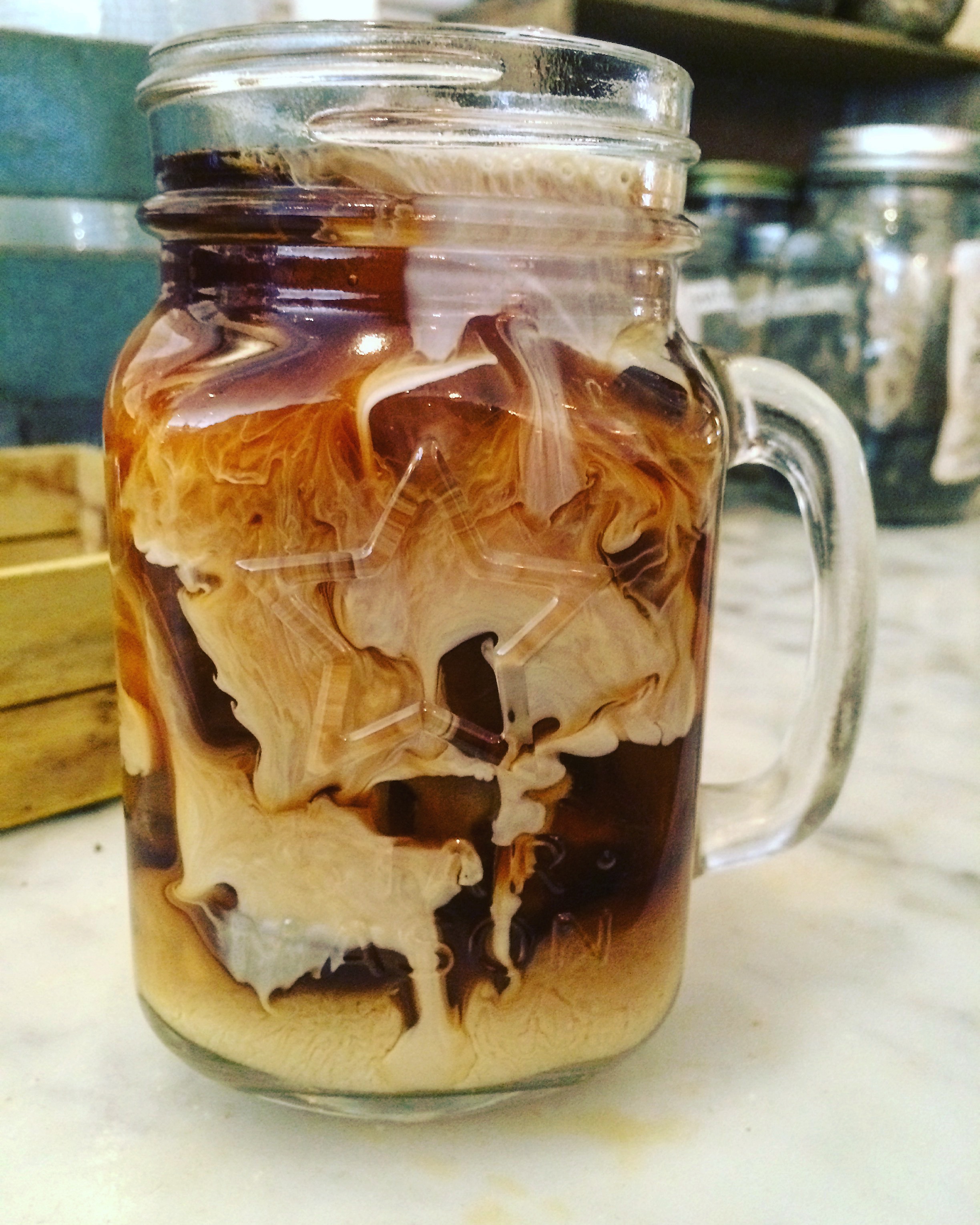 Catering
Whether it's a company lunch, public event, or private party, we're equipped to cater all types of dining experiences. Our location is also available to rent for the perfect intimate gathering.
To get started, email: clocafe.bklyn@gmail.com
Follow us on Instagram @C.loCafe
Stay updated on our new brunch specials and amazing dishes!
Visit US
We are conveniently located two blocks away from the Grand Street L-Train station.